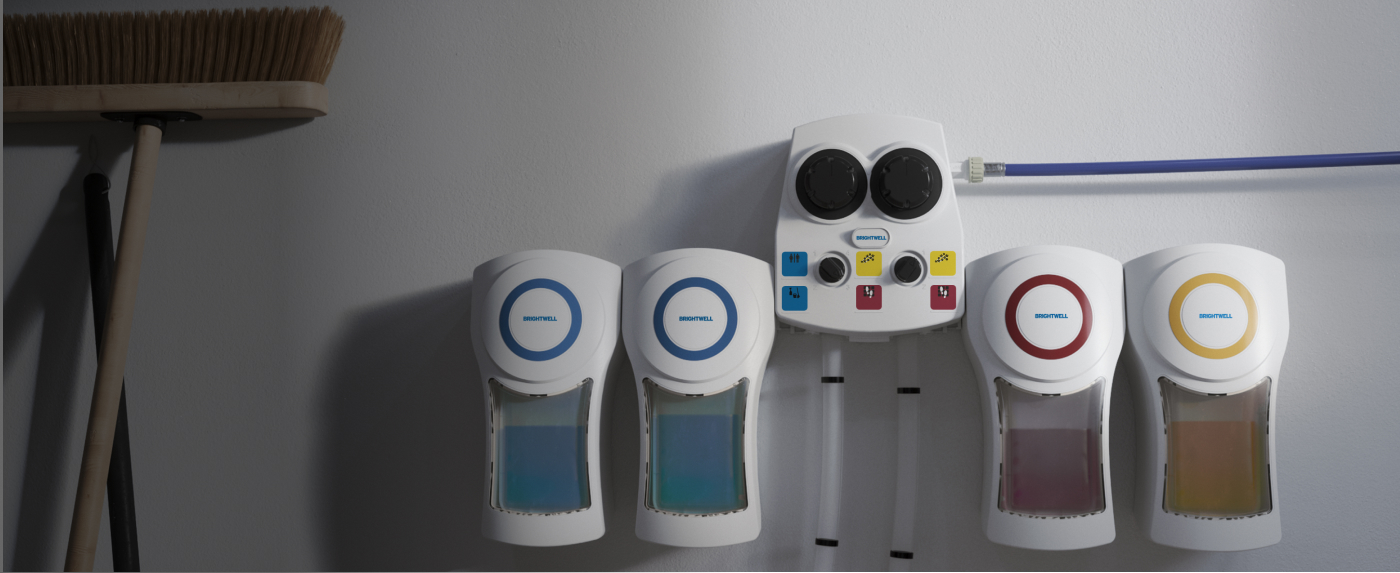 Safety and precision
with our chemical
dilution solutions
Our chemical dilution systems provide the
highest cleaning and hygiene standards,
while being safe, accurate and easy to use.
The EcoMini and EcoShot range
Elevate your cleaning and hygiene processes with our EcoMini and EcoShot range. These specialized chemical dosing systems are designed to flawlessly dose a single type of chemical, ensuring unmatched cleaning power and precise results. With a focus on safety, user-friendliness, and sustainability, our systems provide a secure and efficient solution that minimizes waste and maximizes savings. Upgrade today and experience the perfect combination of excellence and sustainability.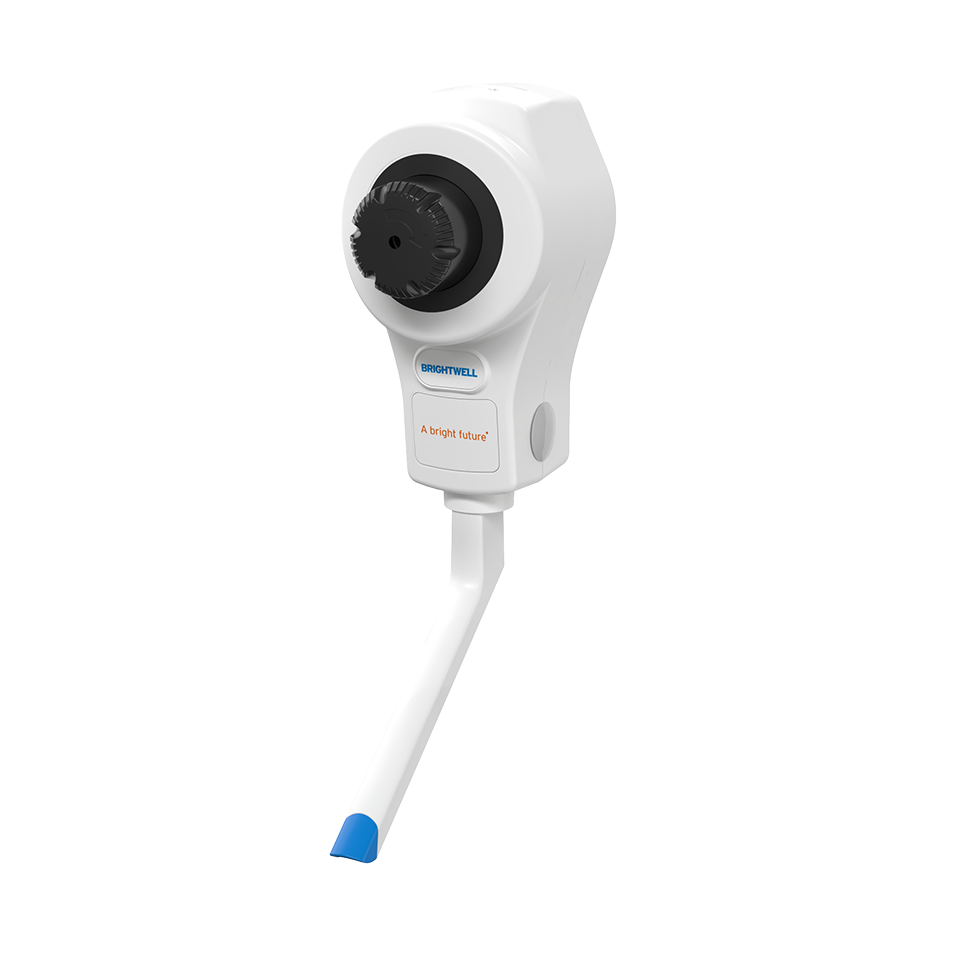 The EcoMix range
Upgrade your chemical dilution operations with the EcoMix range and unlock a new level of versatility and compliance. Experience precision dosing of up to two different chemicals while ensuring the highest standards of safety and regulatory compliance. Elevate your efficiency and environmental responsibility with the EcoMix range today.