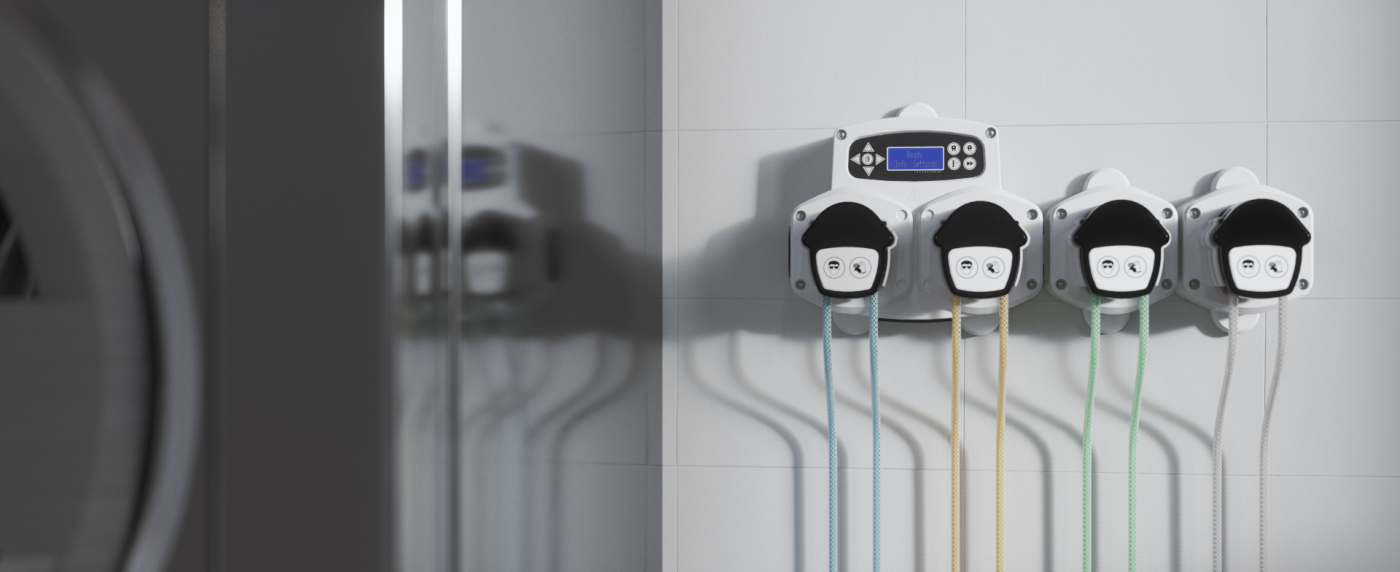 Low Level Alarm range
Maintain peak
efficiency
Optimise your commercial laundry operations
with our low level alarm system, ensuring
uninterrupted wash performance with preemptive
alerts of chemical shortage.
The Low Level Alarms range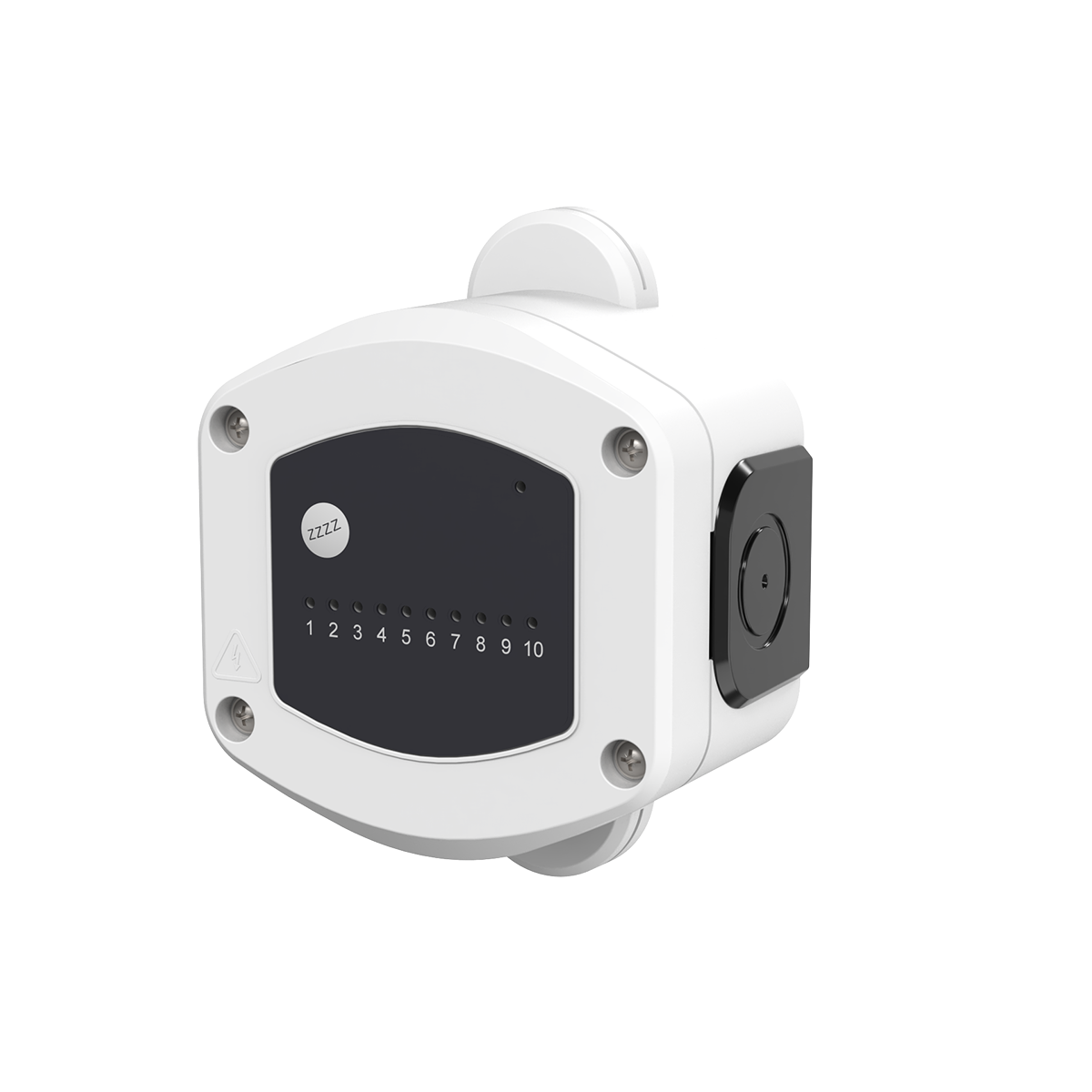 Low-Level Chemical Alarm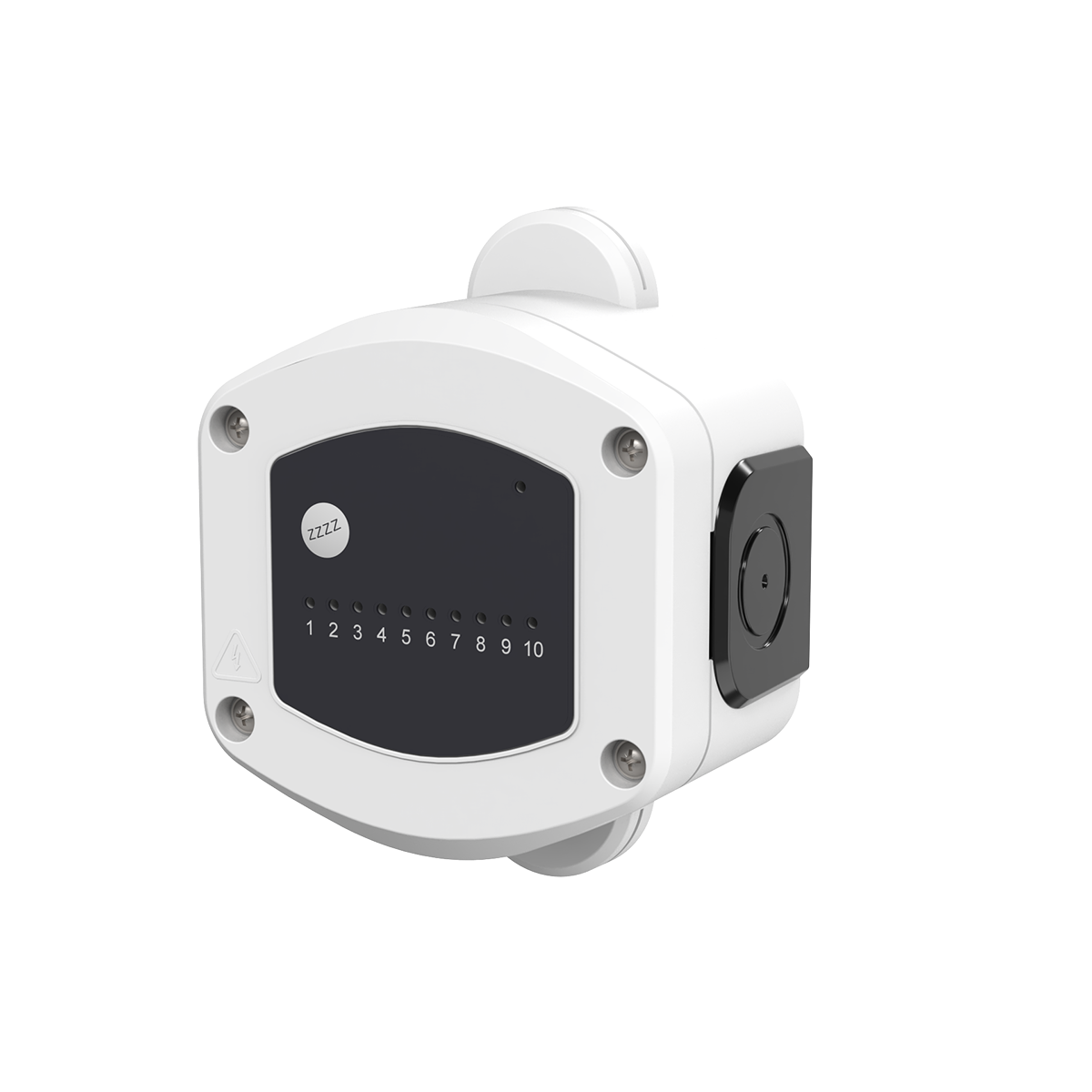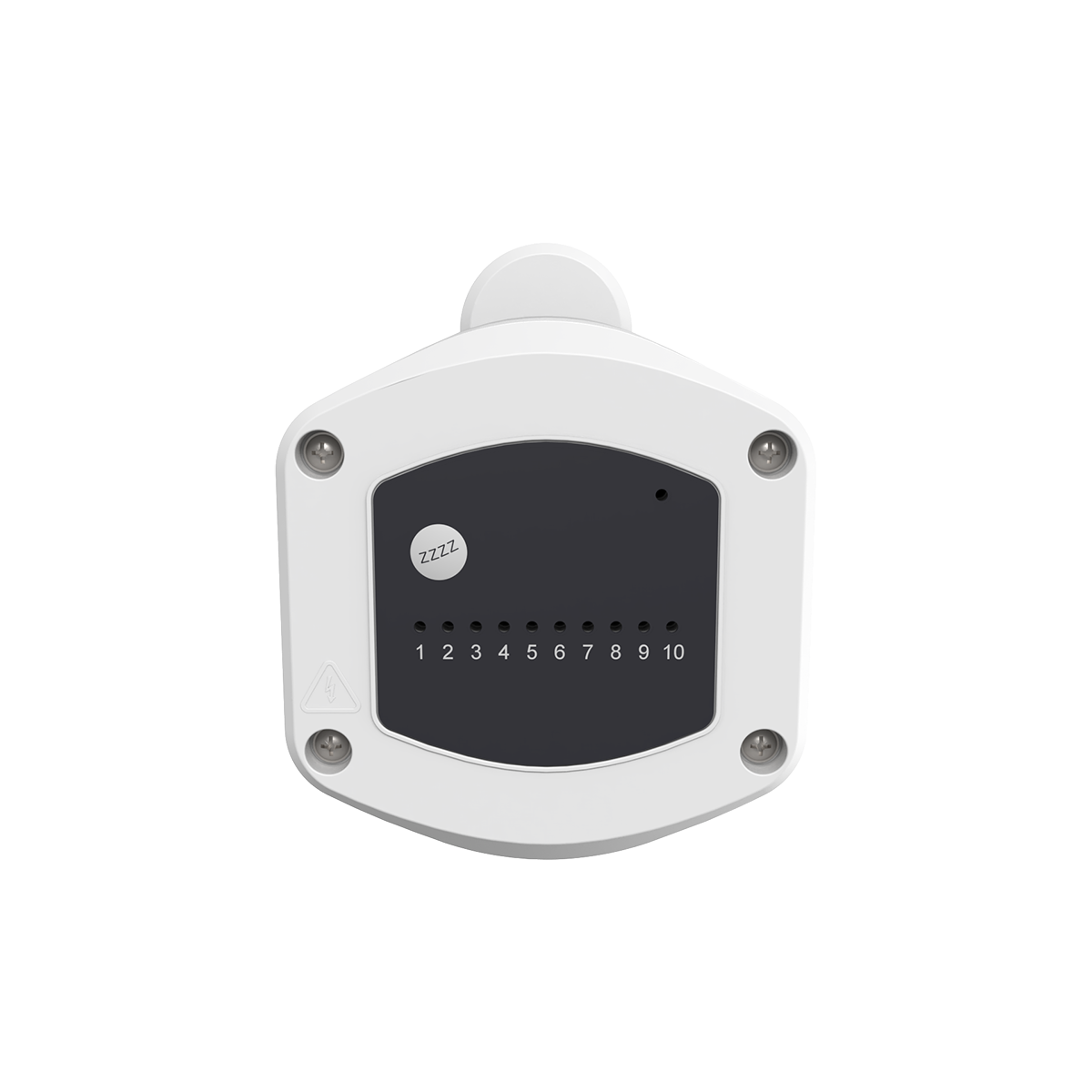 Low Level Chemical Alarm
Eliminate downtime and ensure optimal laundry operations by alerting staff when chemical levels are running low. Use in conjunction with Brightwell suction wands, the Low-Level Chemical Alarm can monitor up to 10 chemicals and provide an audible alarm with visual indicator when a chemical level is low.
The Low-Level Chemical Alarm is available as a stand-alone module or as an integrated version for direct connection to any BrightLogic unit. The compatible Brightwell suction lances are available in multiple sizes to suit a variety of chemical container volumes.
Features
Mains powered module for stand-alone use or integrated version for connection to a BrightLogic system
Low level warning for up to 10 chemicals enables timely replenishment for improved customer satisfaction
Snooze feature to silence alarm during chemical changeover
Compatible Suction Lances available for 10, 25, 60 and 200 litre chemical containers
Optional 90db external alarm module for noisy environments