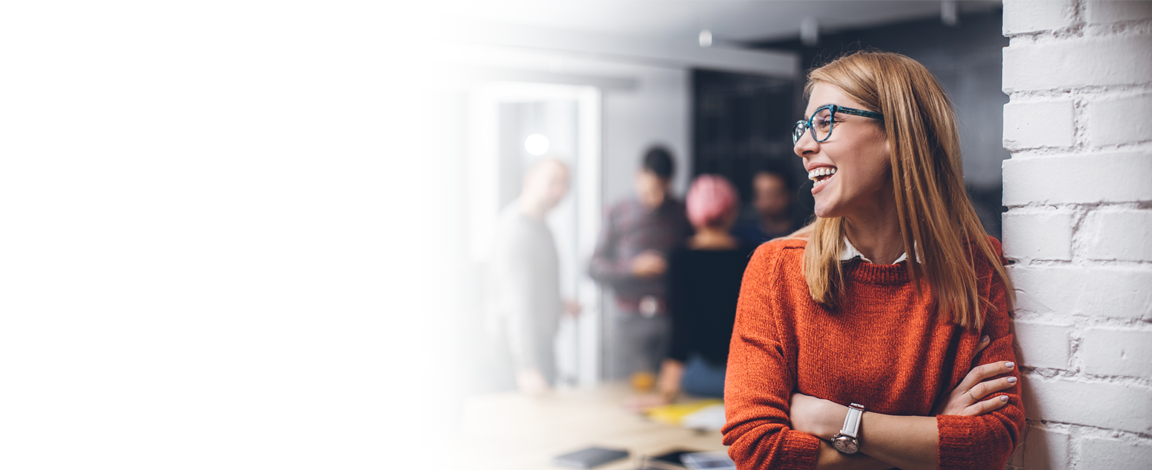 Who are we?
We want to be a true employer of choice; together, we
are committed to leading the industry and setting the
standard, creating a cleaner world through our hygiene
solutions delivered through our people's passion.
Here at Brightwell we understand the value
of people. Working for us, you can expect to be part
of something great, and Brightwell's values underpin that.
Brightwell Values
Our corporate values guide us in our daily actions, from how we care for people and the planet, to how we make decisions. Inspired by our vision to create a cleaner world through our hygiene solutions, we live these values:
Accountable ambition
Empowering our people to deliver what we commit to, internally and externally
Collaborative success
Harnessing collective efforts to achieve remarkable results
Curiosity and creativity
Always inquisitive and challenging in order to innovate
Integrity
Acting with fairness and honesty in all situations
Passion to excel
Inspiring our teams to exceed expectations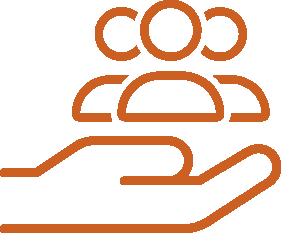 Supportive inclusion
Respecting and enabling others to achieve common goals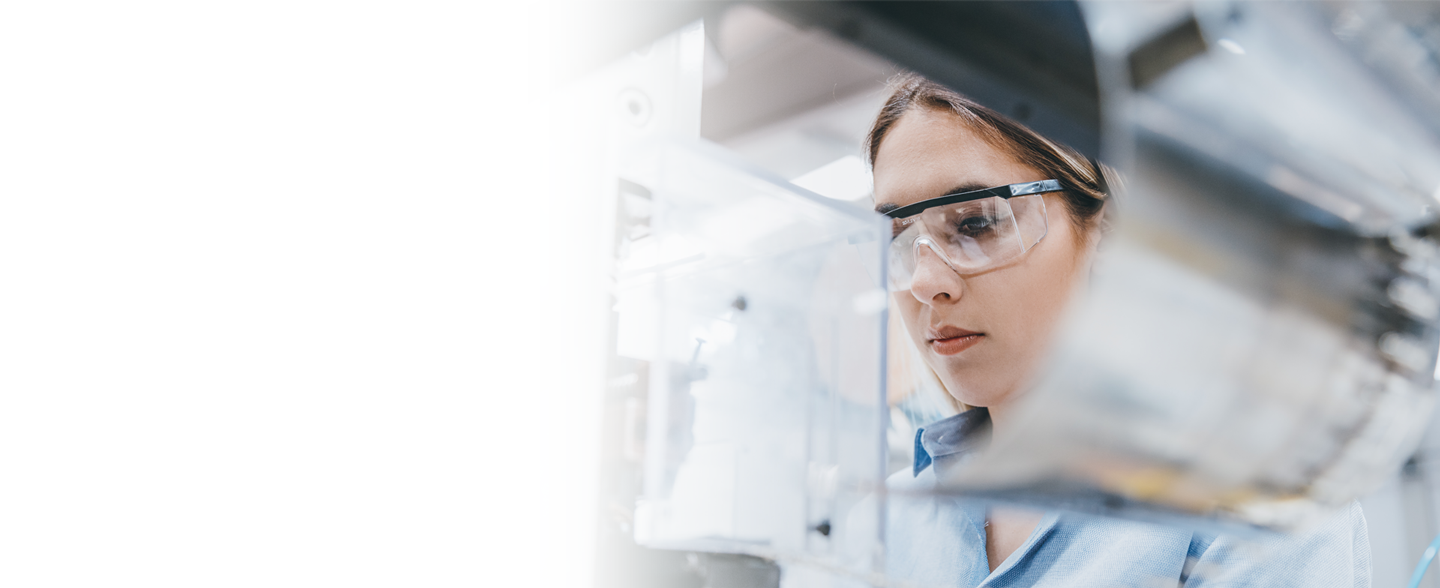 Current opportunities
Brightwell is always happy to hear from dynamic individuals who are
committed to quality, customer satisfaction, innovation and creative thinking.
We offer competitive pay, a fun working environment and the opportunity to
realise your career goals. If you are interested in joining our team, please
send your CV to hr@brightwell.co.uk
What it's like to work here
At Brightwell, everyone has a part to play; we want
you to be part of our today, tomorrow and future.
Our culture enables our people to be inquisitive, ambitious, and challenging of our
products; in return, we offer opportunities for growth and development; in your
current role or new, providing you with the right tools to succeed!