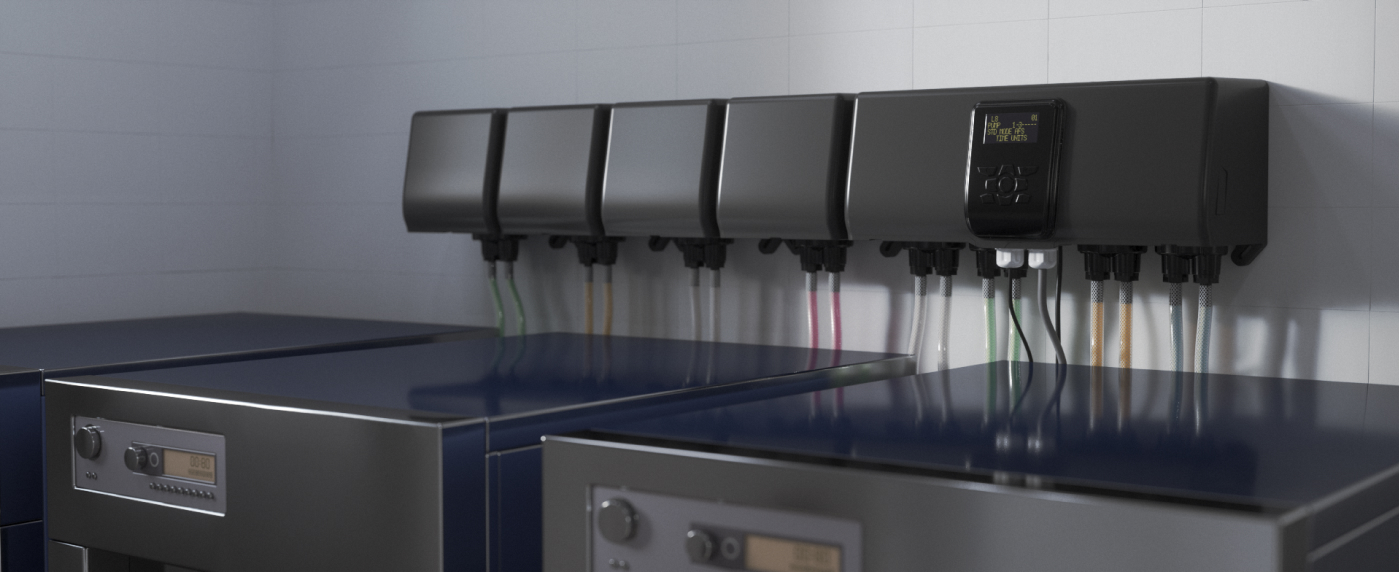 High-quality results
with innovative
laundry dosing systems

Revamp the commercial laundry game with our
automated dosing solutions that enable great
wash results, boosting efficiencies and maximizing
reliability. Save costs with our innovative ranges.
Nexus Laundry dosing systems
Nexus is a smart laundry dosing system that combines high-performance hardware with a powerful IoT platform to help businesses save time, money, and resources. Nexus offers consistent performance with remote connectivity, security from Microsoft Azure, and precise delivery of laundry detergent.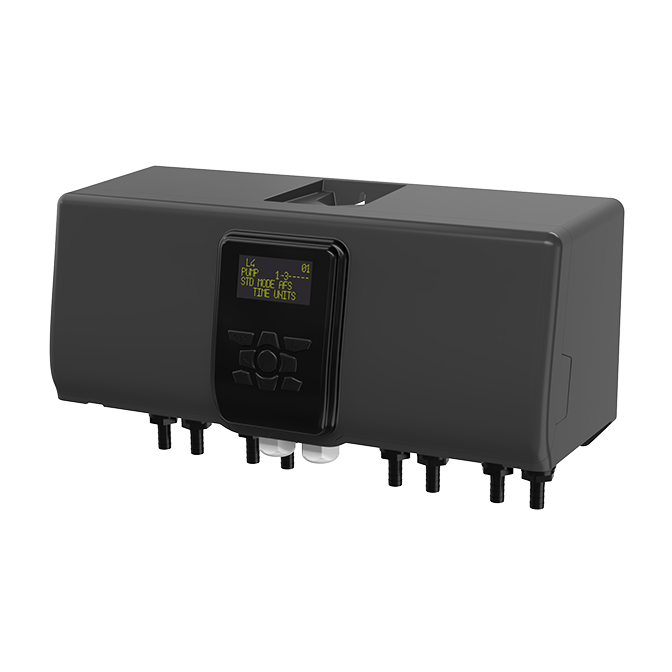 BrightLogic laundry range
Upgrade your laundry operations with BrightLogic Laundry range! Our patented laundry dosing double pump head and quick-tube-change configuration make installation and maintenance a breeze, while our computer software allows for total control and up to twenty custom wash programmes.

Suitable for loads between 5kg to 35kg, making it ideal for on-premise commercial laundry environments to eliminate manual dosing and ensure consistent, high-quality results.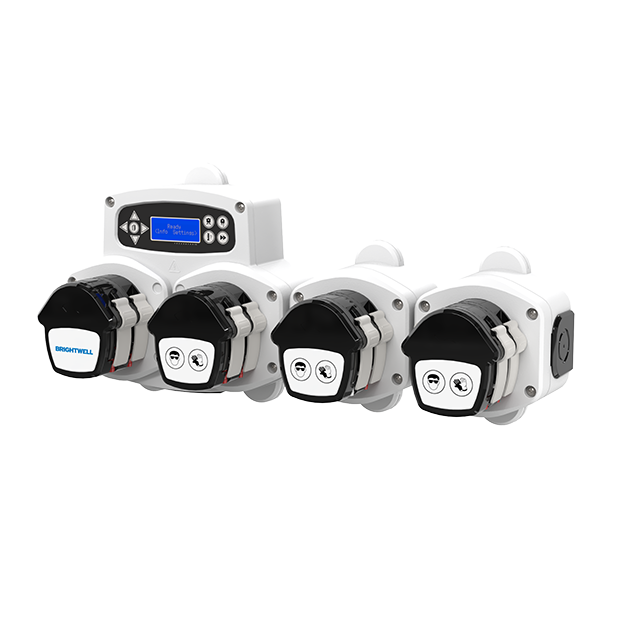 Low Level Alarms
Keep laundry operations up and running with our low level alarm system. Suction lances, compatible with a range of containers, monitor up to 10 chemical levels and activate an audible alarm with visual indicator to alert staff when replenishment is required.