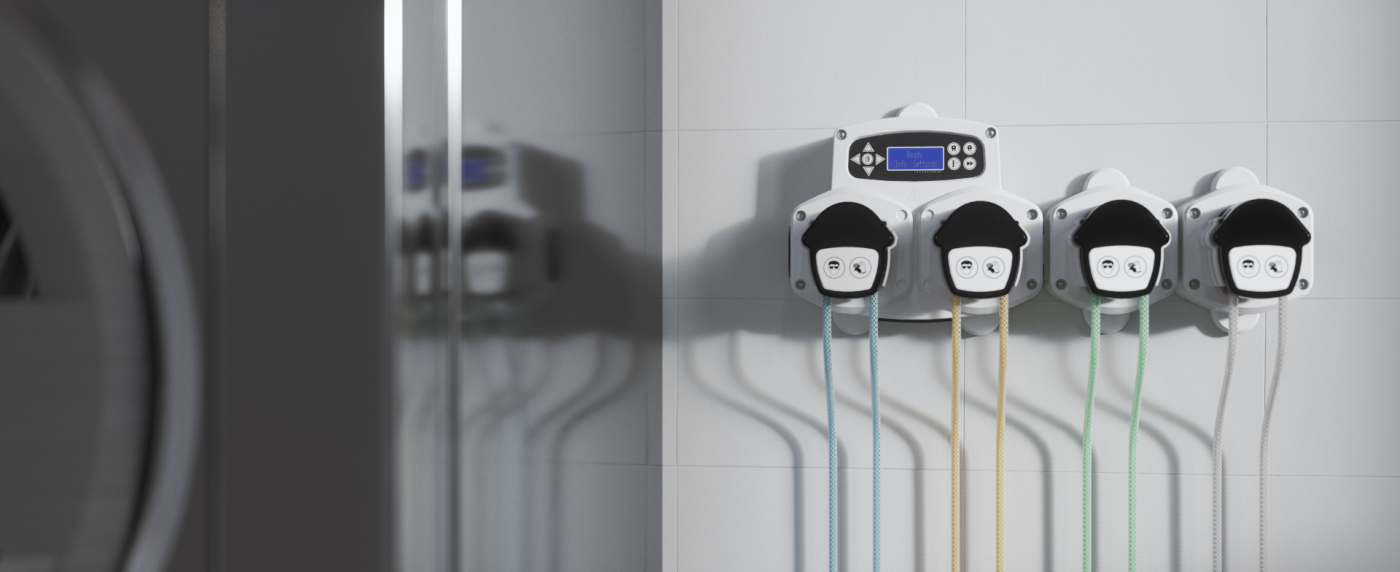 BrightLogic laundry dosing systems
Take control of your
laundry dosing systems
Experience enhanced efficiency, cost savings,
and impeccable results in commercial and
industrial laundries with our patented double pump
head and quick-tube-change design.
Efficient and easy-to-use dosing management with BrightLogic 2
Get ready for durable, reliable, and accurate dosing management with our unbeatable BrightLogic laundry dosing systems! Engineered with a patented and space-saving double pump head, our systems are built to last, and make installation and maintenance a breeze with our quick-tube-change configuration. Experience streamlined and hassle-free laundry operations with BrightLogic laundry dosing pumps.

Discover the enhanced features and advanced capabilities of our latest version - BrightLogic 2, now offering even more possibilities for your business.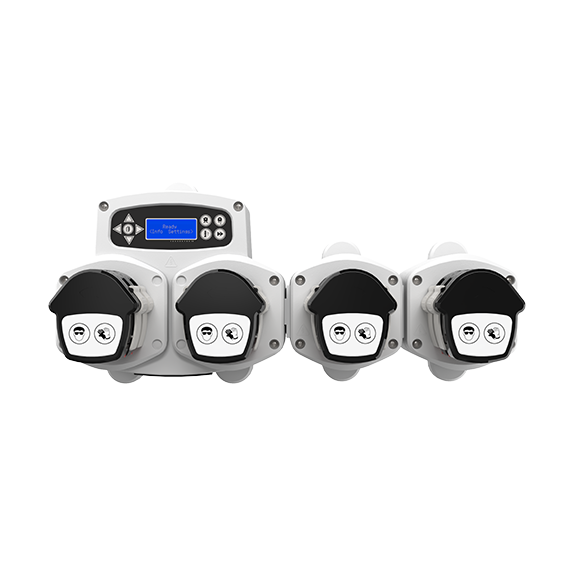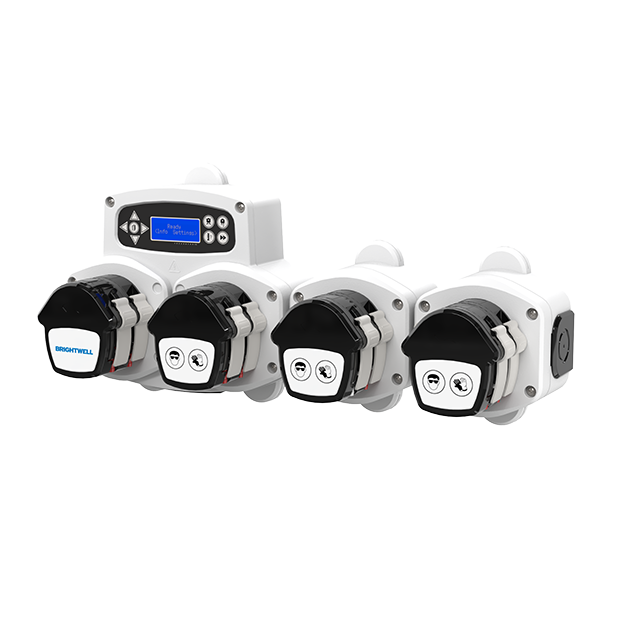 BrightLogic 2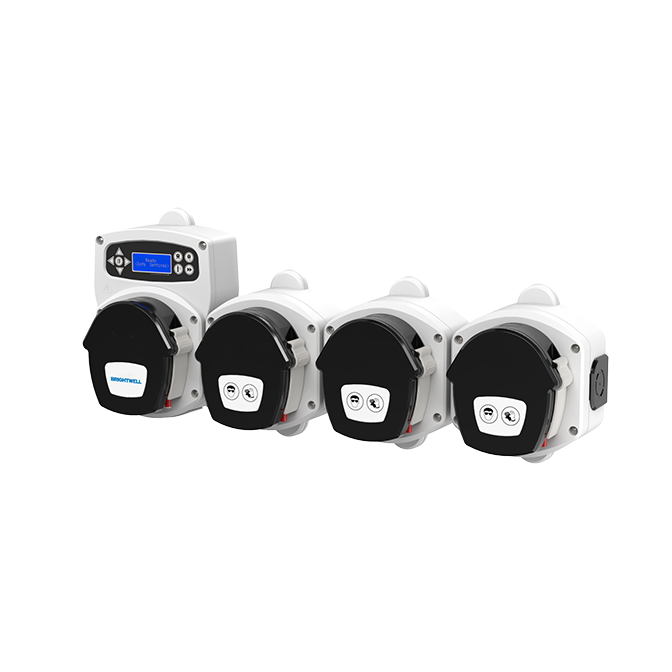 BrightLogic 2 Highflow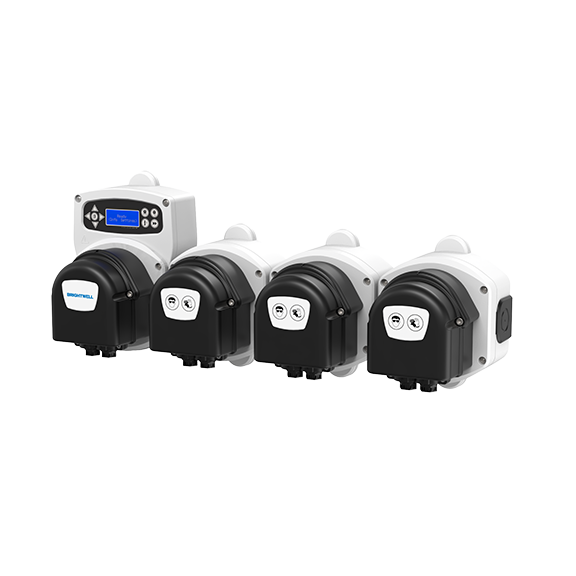 BrightLogic 2 Membrane Pump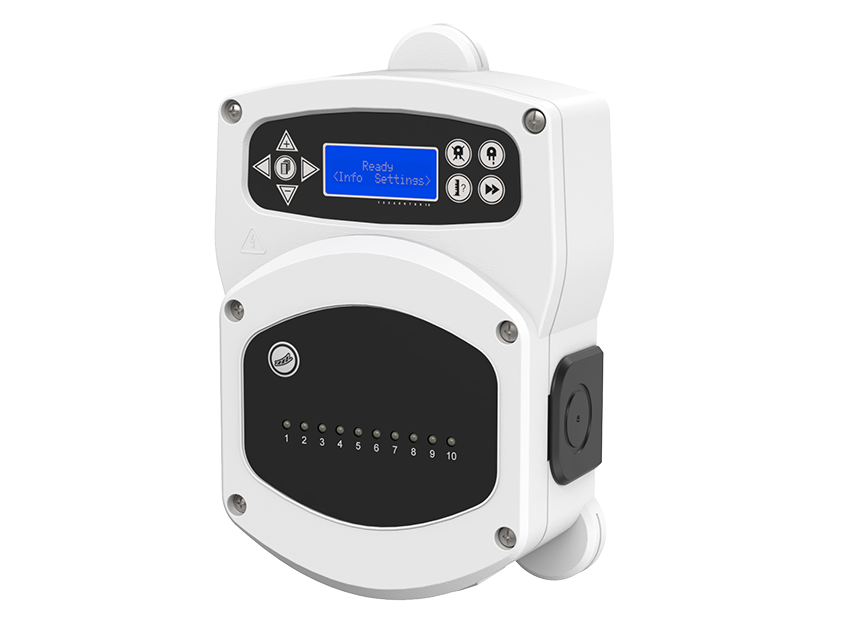 BrightLogic 2
10 Pump Controller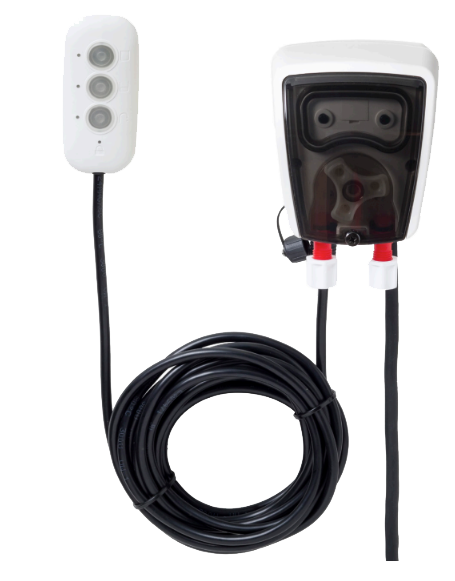 Quantura 10+ Remote Laundry Dose Pump