Custom Solution
Looking for a cleaning or hygiene solution that's tailored
specifically to your unique needs?
Our team of experts will work closely with you to design
a completely bespoke system that's customised to your
needs, budget, and timeline. Whether you're a small
business or a large-scale operation, we have the expertise
and experience to create a solution that's just right for you.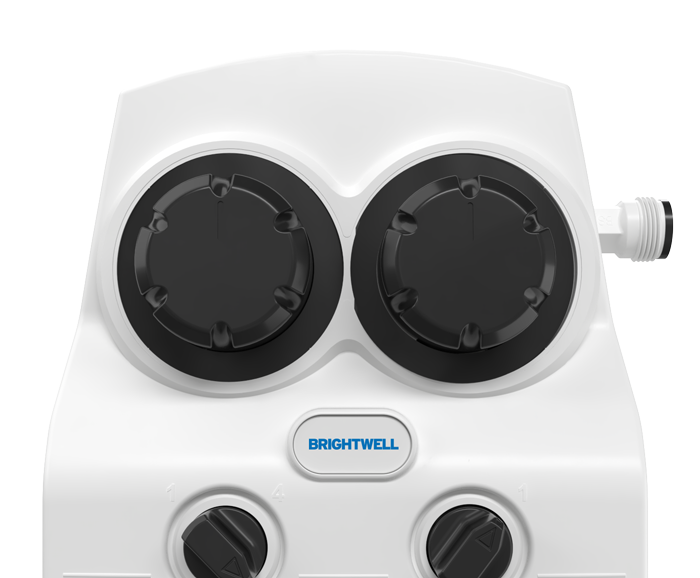 Solutions: Designed Just For You
Every customer has unique cleaning and sanitation requirements. That's why we offer completely bespoke solutions tailored to meet the specific needs of each customer.

Our team of experts will work closely with you to design a system that incorporates our chemical dilution, spraying and foaming cleaning systems, laundry dosing solutions, and dishwash dosing solutions in a way that best suits your needs. We begin by conducting a comprehensive assessment of your needs and goals, and then work closely with you to develop a solution that meets your requirements, budget, and timeline.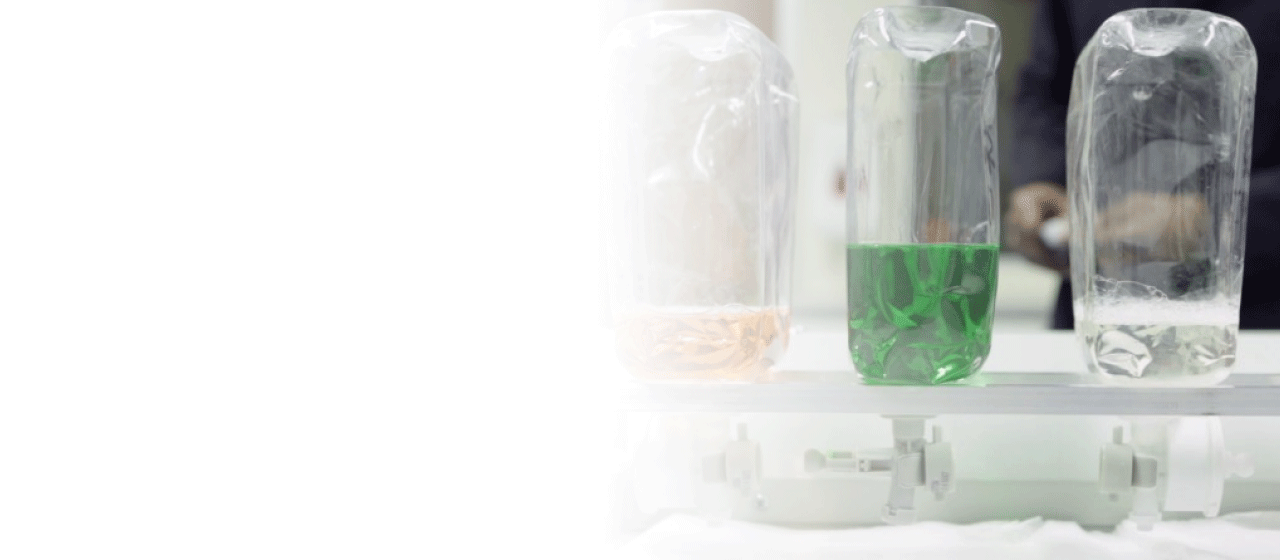 Free chemical compatibility test
Our free chemical compatibility testing will ensure that your chemical
dosing solutions are supplied with the most suitable components and
ensure you get the most extended life from them.
This includes pumping tests to determine the accelerated life cycle of
our components with your product and submersion tests to identify
any compatibility issues with raw materials. Further tests can be
undertaken to determine which materials are most suited to your
chemical. We always do our best to find the most durable material
for your needs.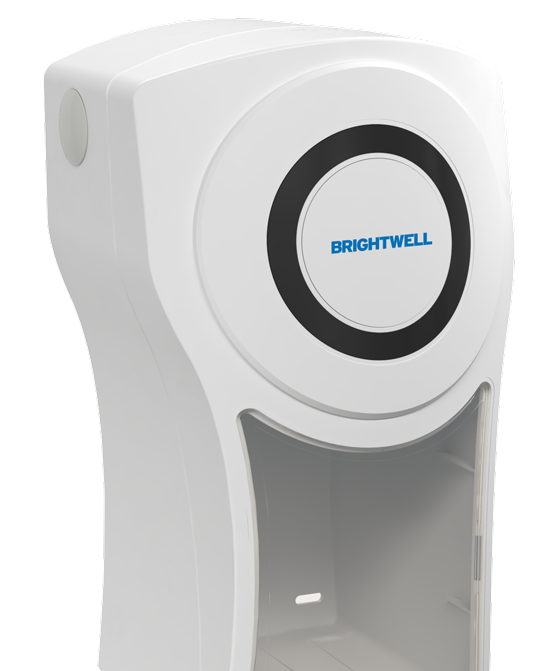 Promoting your brand
Our internal printing capabilities allow us to apply your company or chemical brand to any product.
Promoting your brand will enhance your business reputation. Having your logo and contact details printed on products is an easy and effective way of contacting your team when needed. Additionally, any necessary information about chemicals can be printed to ensure safety.
Exclusivity options
Some of our products have an exclusivity option. Unique pin positions or access codes lock the equipment to your chemical refill. This prevents other chemicals from being used with your dosing solution, ensuring your return on investment and future sales. This option is subject to minimum order quantities and is available in specific ranges.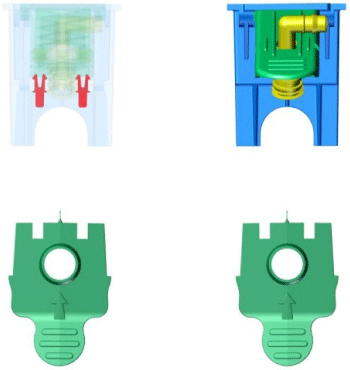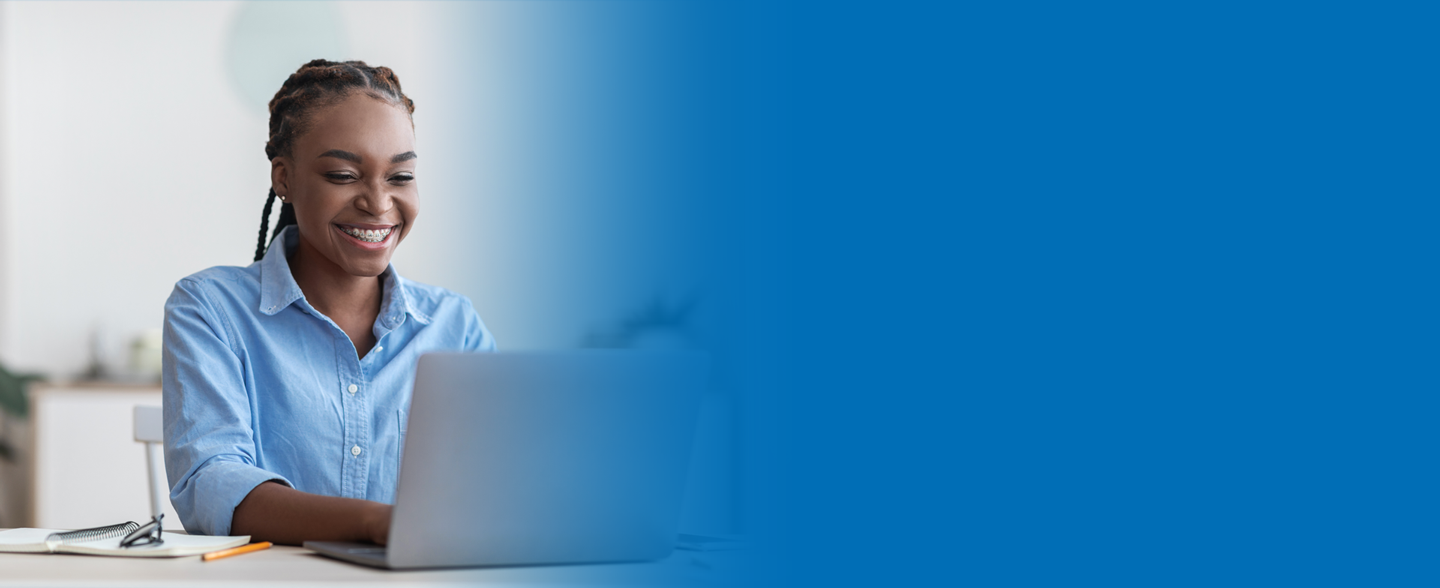 Training and support
Your account manager is your dedicated point of contact and on-hand
whenever you need. We provide regular training sessions covering
everything from on-site training and support, selling and maintaining the
systems, in-depth guidance and installation and programming of our
products.
Thanks to our international offices and network of exclusive distributors
worldwide, we can hold these training sessions in a location and language
that works for you.