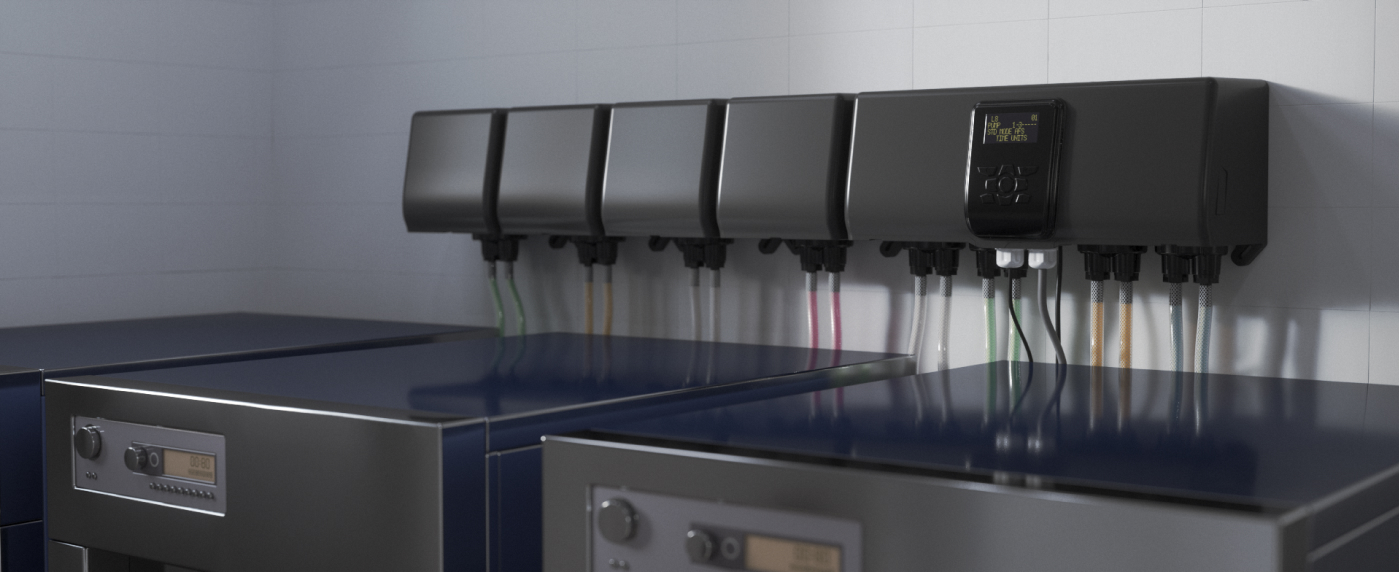 Product Accessories range
Accessories
Discover our range of accessories
designed to enhance the
application and functionality of
our dosing solutions.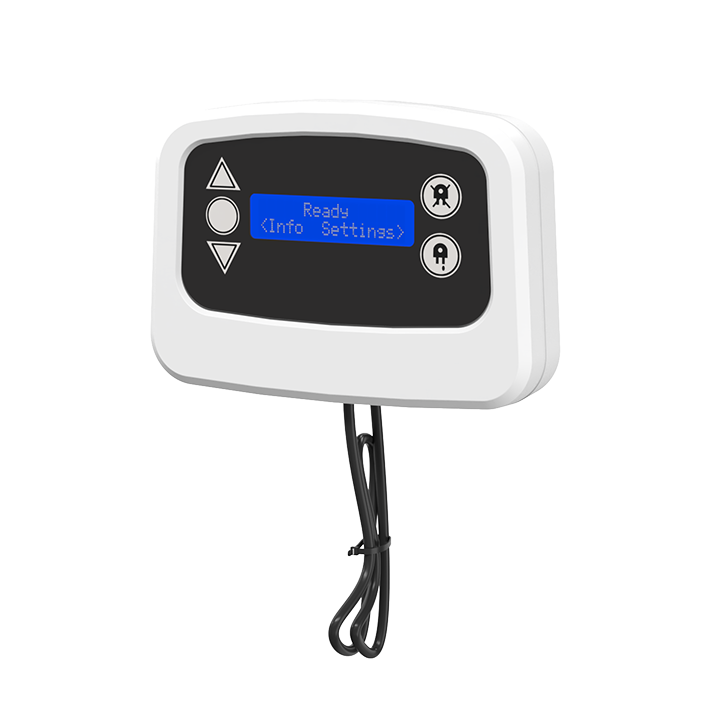 Formula Select
The BrightLogic Formula Select module attaches to the front of the washing machine and allows easy access to program selection for end users. With its backlit screen, program names are clearly displayed, preventing selection errors. In addition, simple maintenance can also be performed from the module, with the ability to disable or prime the pumps when access to the unit is limited.
Return to products