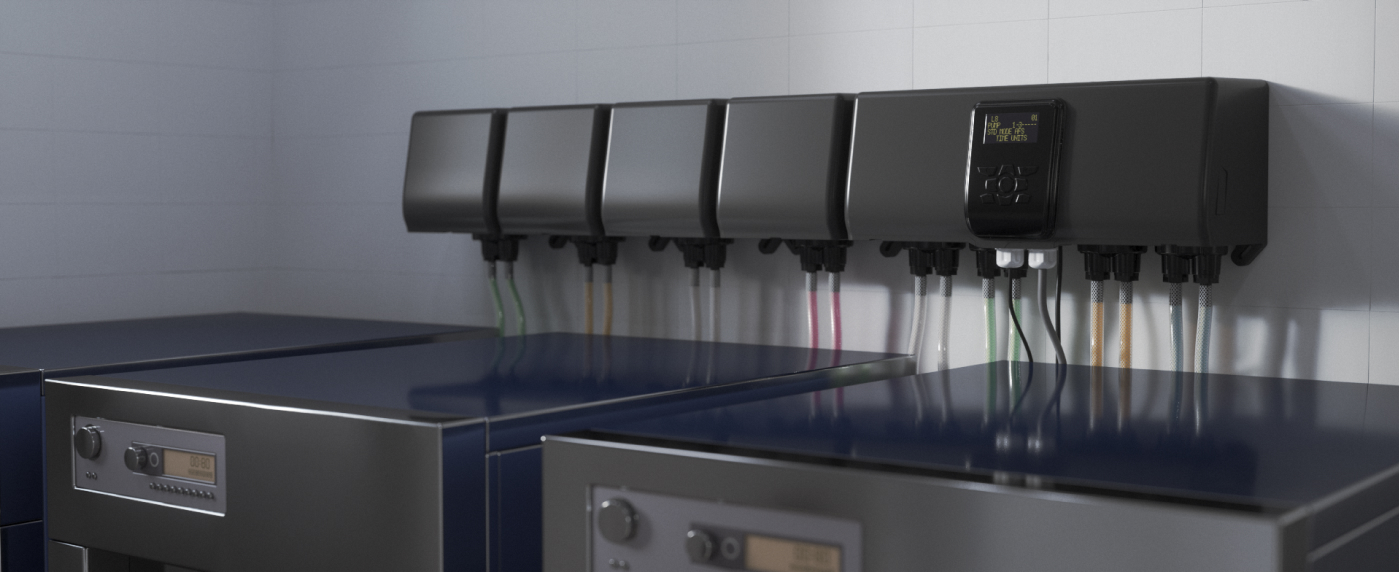 Product Accessories range
Accessories
Discover our range of accessories
designed to enhance the
application and functionality of
our dosing solutions.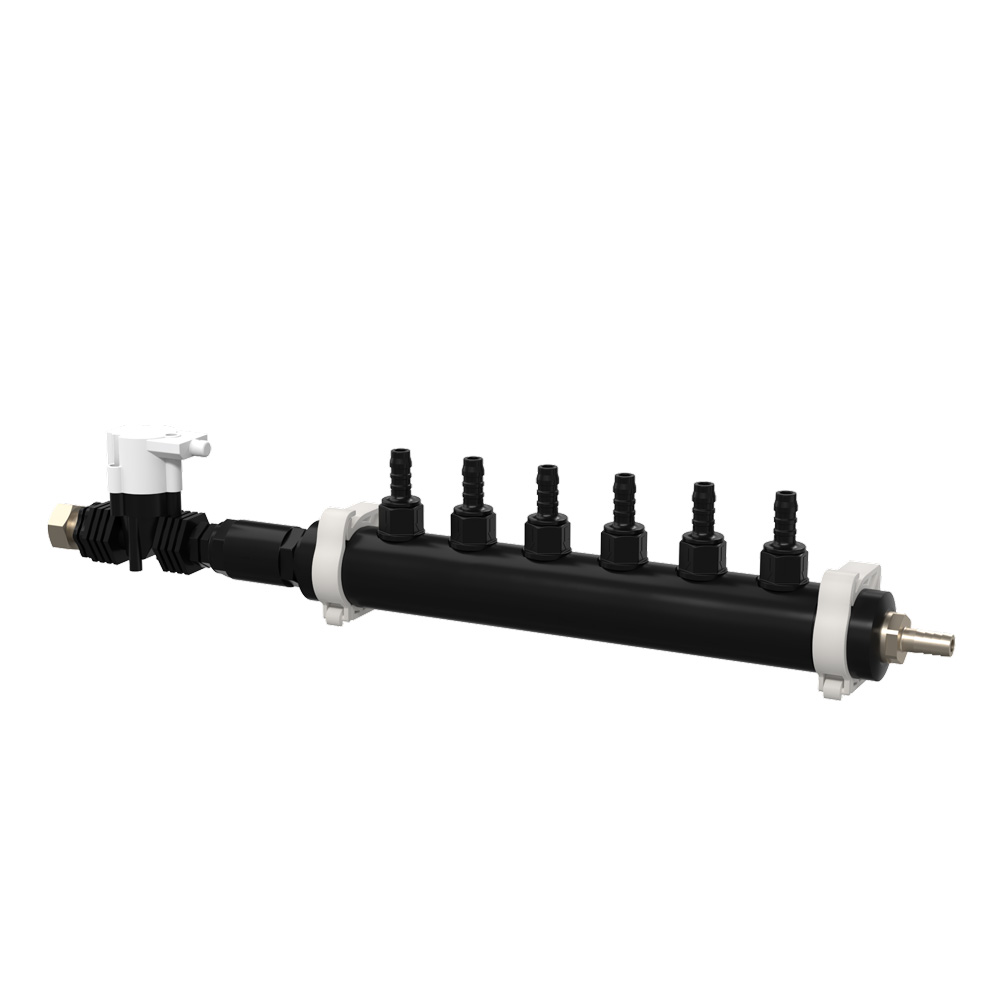 Manifold
Essential for commercial laundry operations with dosing equipment, our Laundry Flush Manifold enhances efficiency and safety. Designed for compatibility with BrightLogic and Nexus dosing ranges, this robust accessory ensures optimal chemical delivery, optimizing your laundry process. Using water pressure, the manifold efficiently pumps chemicals over long distances.
Return to products