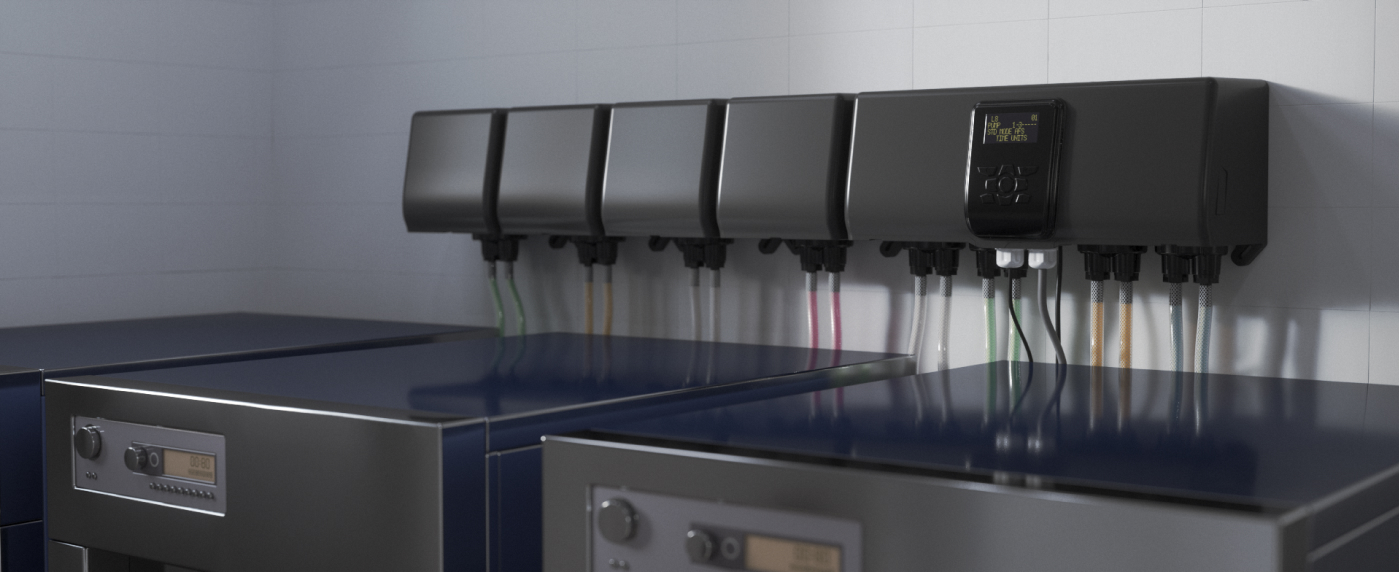 Product Accessories range
Accessories
Discover our range of accessories
designed to enhance the
application and functionality of
our dosing solutions.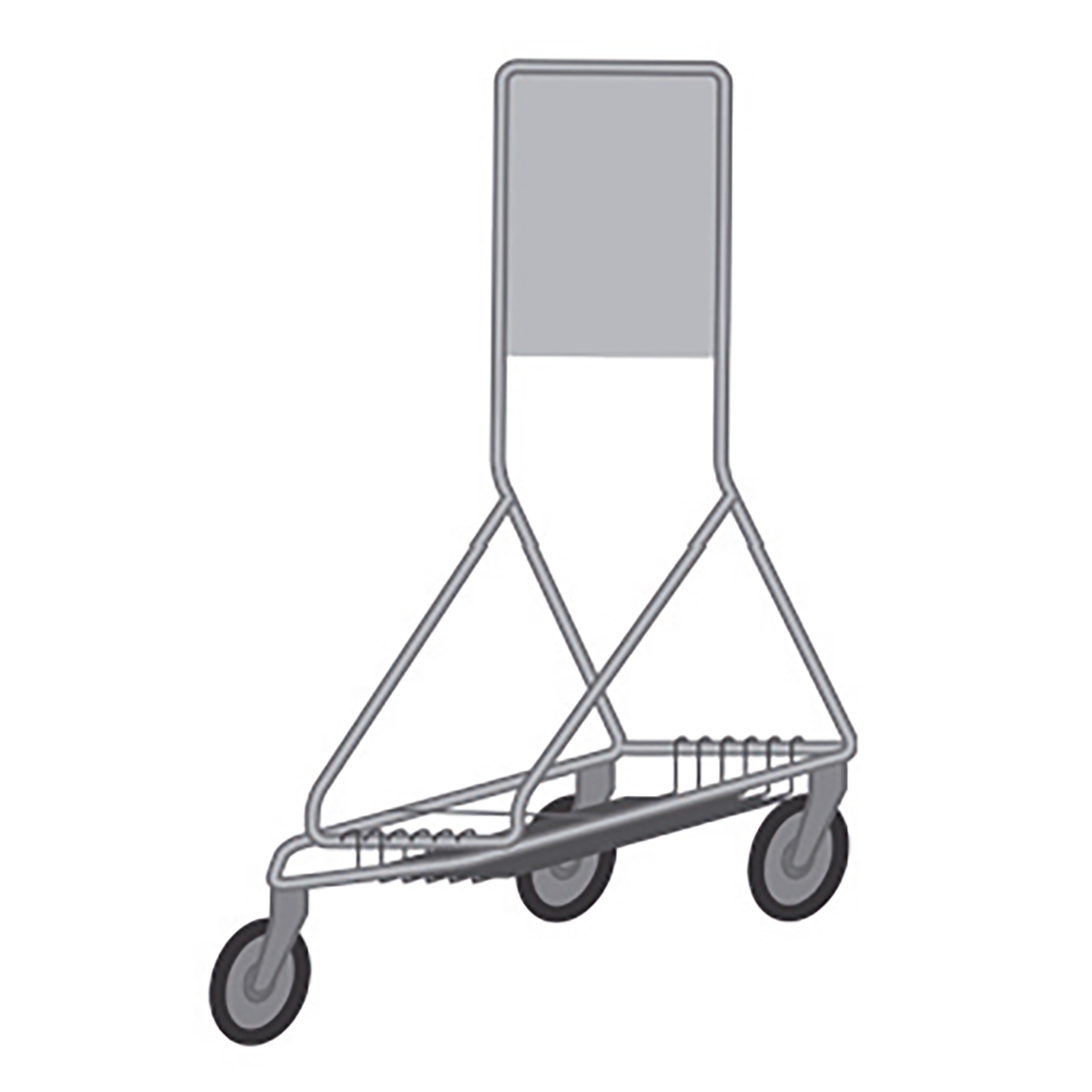 Stainless Steel trolleys
Stainless Steel trolleys can bring mobility to the Spray and Foam Stations. Mount the system, chemicals and equipment for easy transportation around facilities. Trolleys are available with three wheels for maximum agility or four wheels for extra stability.
Return to products