NEXUS ALERT NO COMMS IO MODULE
Issue:
Alert Message NO COMMS IO MODULE on display
Applies to:
Nexus units , especially after additional pumps modules , formula select or PCB'S added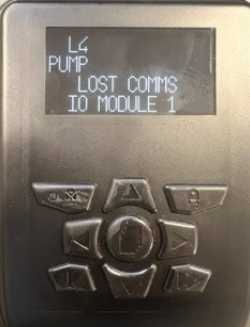 With this error it will not proceed with dosing
Resolution:
After adding additional pump modules or replacing formula select or any internal PCB , a reconfiguration must be performed. After this process, a hard power reboot should be done. This will reset the Nexus unit.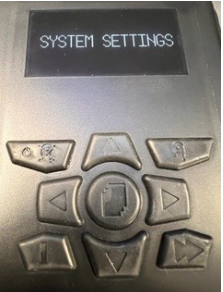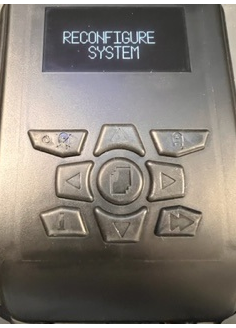 after configuration is finished then do hard power rest
This will reset NEXUS