BrightLogic Laundry Range Changes
Electronics component shortages are continuing to disrupt our supply chain and we are expecting this to challenge us for the foreseeable future. We are committed to maintaining a supply of products to our customers and have a design for disruption program to mitigate these obstacles. This initiative involves continuous monitoring of at-risk components and the proactive redesign of our electronics to accommodate suitable and equivalent alternatives.
Our BrightLogic product range has recently undergone this design for disruption process and we have taken the opportunity to introduce some additional capabilities to further improve its flexibility.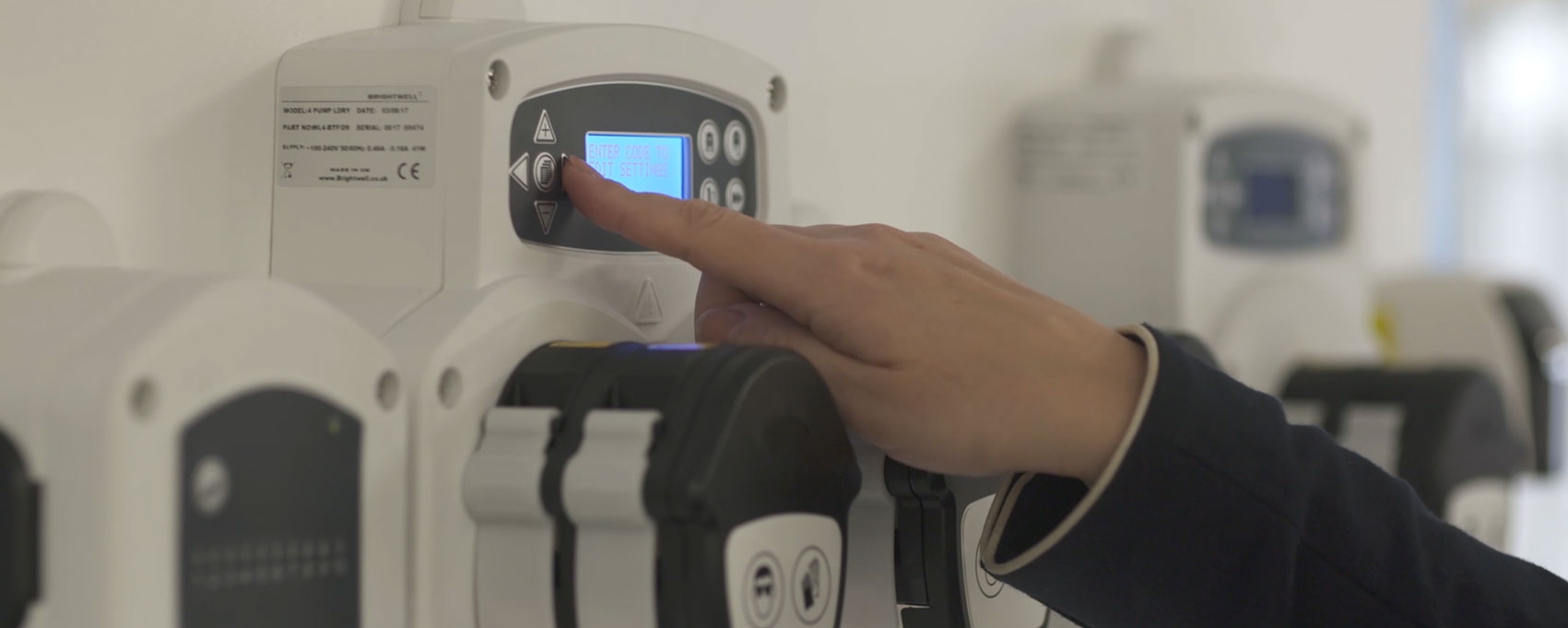 Common Questions
Do I need to order a different part number?
BrightLogic 2 parts numbers do include a '2' in the suffix to allow easy identification; for example, what was a WL4 is now a WL4-2. Please update your systems but we will automatically adjust orders for original BrightLogic units. Changes will apply to all new orders with immediate effect and you will be notified directly if an existing order is affected.
Is BrightLogic 2 more expensive?
No, the pricing for BrightLogic 2 is the same as BrightLogic.
How do I identify a BrightLogic 2 from a BrightLogic 1?
Part numbers are printed on the carton label and unit label, these will show the '2' suffix. In addition, the circuit boards for BrightLogic 2 are Blue.
Will the performance be affected?
No. No mechanical or performance parameters are affected by the change.
Do I need to do anything differently for installation or programming?
Programming is the same as BrightLogic 1 and BrightLogic 2 units are compatible with the current computer software and Bluetooth dongle. If you use Auto Formula select then this now has a dedicated input on pin 11. Input 2 no longer supports Hot and Cold wash signals.
What are the new features?
Please see the details in the attached document.
Will the original BrightLogic be available again in the future?
No, the switch to BrightLogic 2 is permanent and the previous circuit board has been discontinued.
Will replacement BrightLogic 2 boards work in BrightLogic 1 units?
Yes, it will be backward compatible, but you then get all the upgraded features of the BerightLogic 2.