Brightwell Dispensers appoints a new Managing Director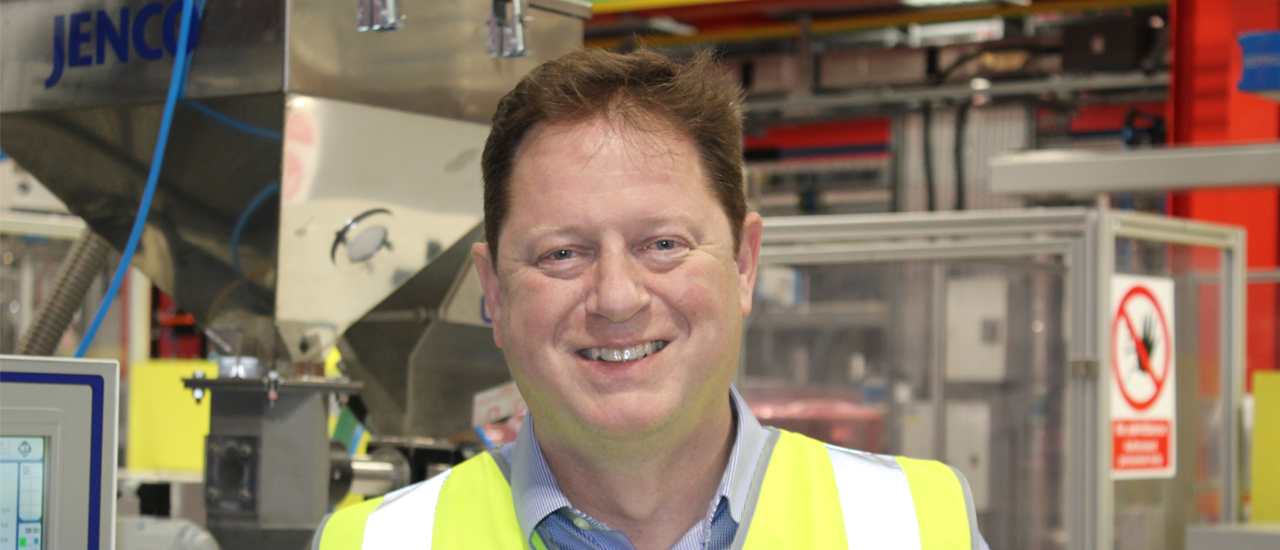 Brightwell is pleased to announce the appointment of Nathan Palmer as their new Managing Director. Nathan succeeds Stephen Woolmer, who retired after 26 years in the business at the end of June 2021.
Nathan has extensive experience across manufacturing businesses in multiple countries, business functions and market sectors. He was most recently working for Linde plc, a global leader in industrial gases and engineering, as Managing Director of their business in North-Eastern Europe.

He has joined Brightwell to spearhead, together with the leadership team, their ambitious growth plan. Commenting, Nathan said: "Brightwell is a fabulous business and I'm very excited to join at this point on their growth cycle. I look forward to working with a great team to build on our existing strengths around customer focus and innovation, leverage our quality brand and expand into new and existing markets, as we embark on the next stage of Brightwell's journey."